private day trips from Agadir
The best private day trips from Marrakech
The tour operator Marrakech Tour Company is the leader in organizing low-budget Agadir day trips and excursions from Agadir to Paradise Valley, Legzira beach, Taroudant, and Essaouira, as well as around Agadir.

All of our shared excursions from Agadir to the above destinations are operated daily with guaranteed departures every day with a small group of up to 17 participants.

We use luxury air-conditioned minivans for our shared budget Agadir day trips, led by professional English / French speaking drivers. Upon arrival at your destination, feel free to explore the city on your own or with the help of a local guide who will be recommended to you by your driver.
Meals on our budget shared tours in Agadir are not included, as we want the prices of our group tours in Marrakech to be affordable for everyone, and also give you the option of choosing a cafe or restaurant for a 3-course meal or just a refreshment. Your drivers will recommend coffees if you wish.

Marrakech Tour Company excursions on a shared basis include pick-up service from your hotel or riad, and we give you the option to book your tour through our secure papal payment system.
Welcome aboard and enjoy your inexpensive private day trips from Agadir with Marrakech Tour Company.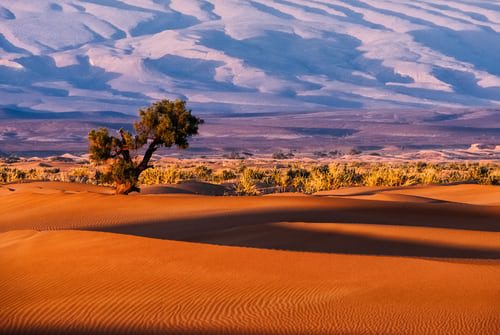 Agadir day trip to sahara Desert
Discover the Pre-Saharan region south of Agadir, the gateway to the desert, driving through tiny Berber villages, via the Dam and…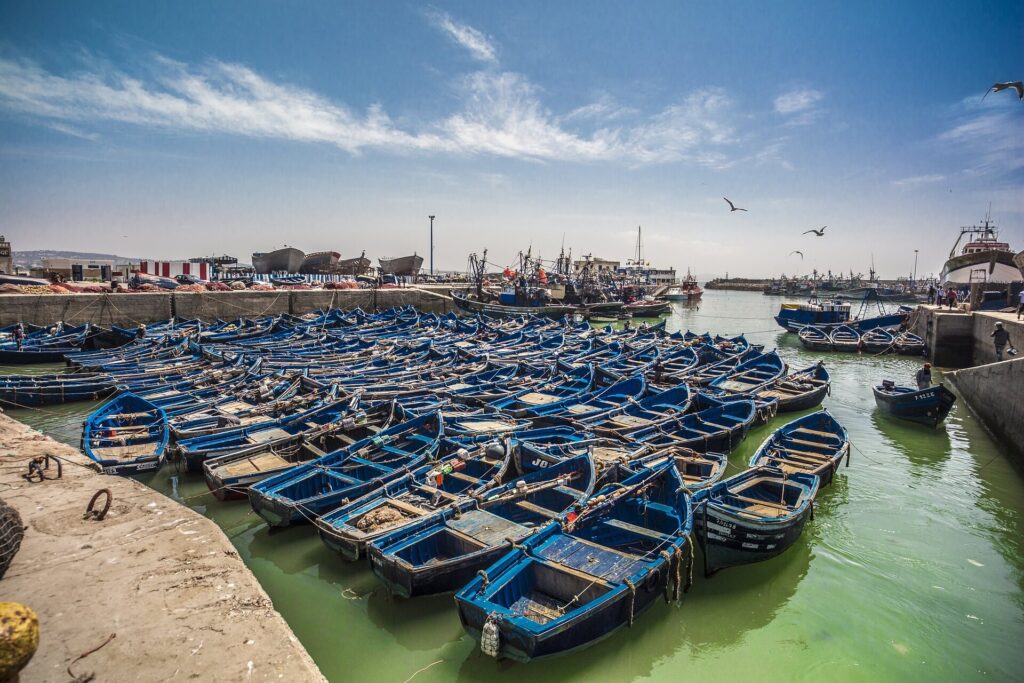 Day trip from Agadir via Atlantic ocean to Essaouira
A Visit to the Medina of Essaouira offers charming colorful landscapes from The Moroccan – Portuguese style to the Grand Mosque, terraces…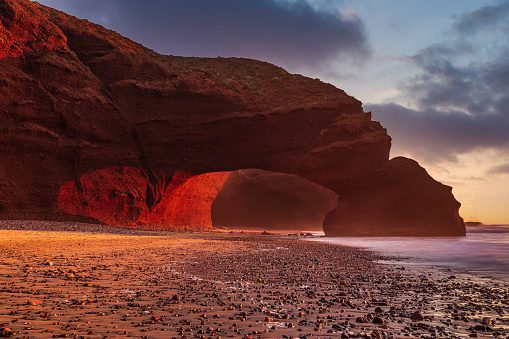 Day trip from Agadir to Legzira beach
Legzira beach is located between Mirleft and Sidi Ifni. Legzira Beach is indeed different from all other beaches. It is unique in its own way…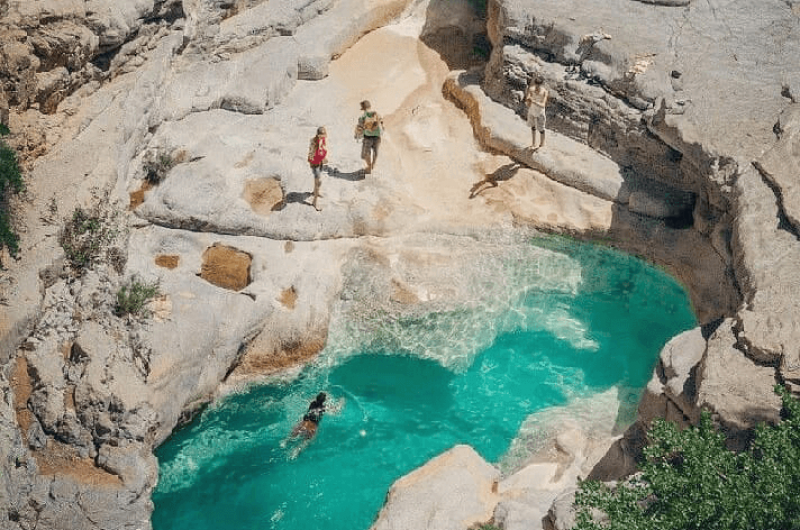 Day trip from Agadir to Paradise Valley
Paradise Valley, nature still pristine and untouched, a beautiful road through the mountains of the High Atlas, in the heart of the palm grove…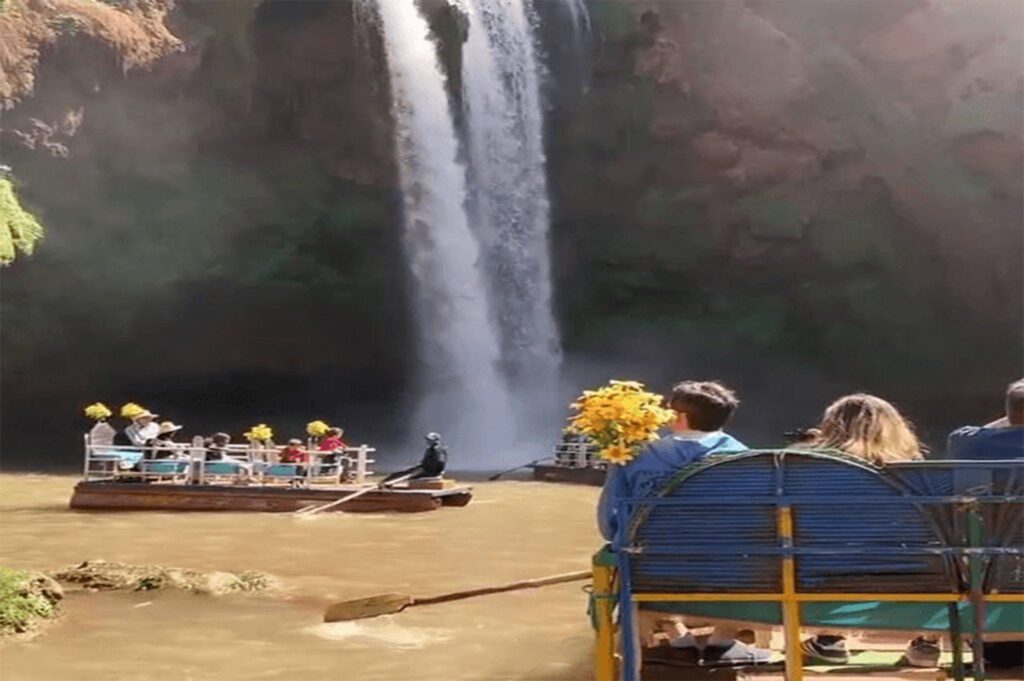 day trip from Agadir to Taroudant
Take a day trip to Taroudant in private and enjoy the VIP treatment. Your own driver guide, fully qualified and accredited, will allow you to discover…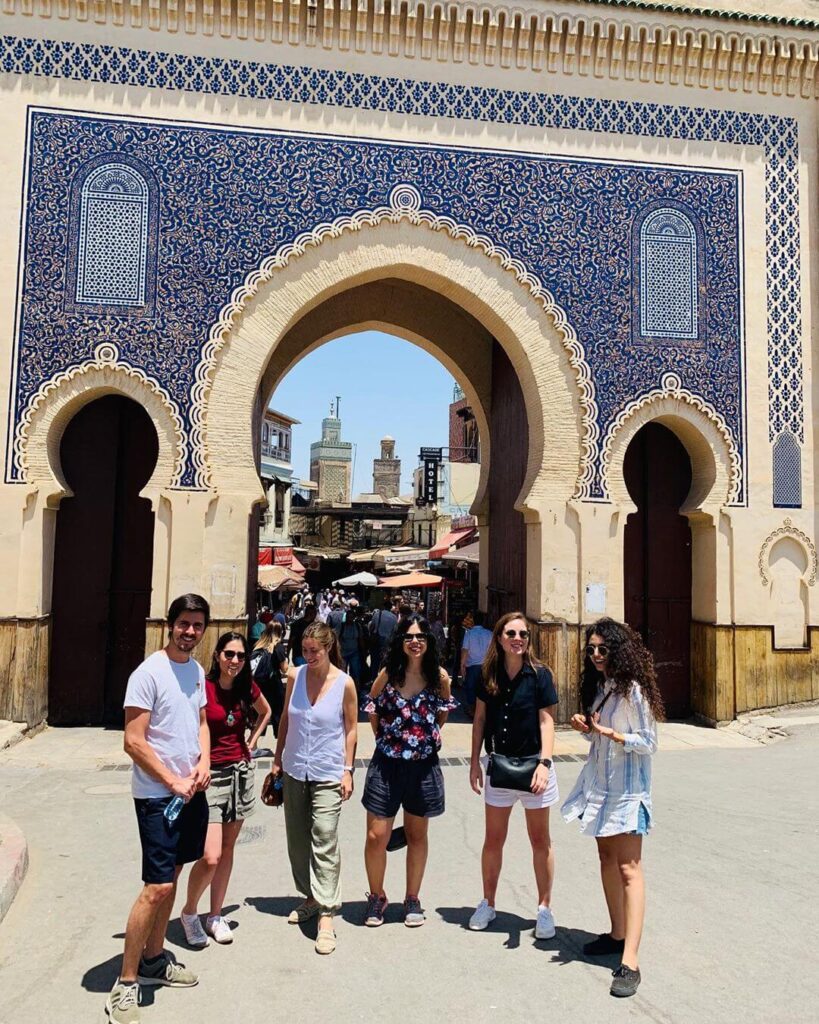 Ana E
It has been a journey that has certainly exceeded all of our expectations. Guided by Hassan, with his fun conversations, he discovered a magical Morocco, from Marrakech to Ouarzazate and Ait ben Haddou Kasbah, and passing through the Atlas mountains, we have been learning a little more about its culture, religion, customs, … Between crazy and funny anecdotes lived together with Hassan, we have lived 2 unforgettable days. Without a doubt, we will repeat to discover new corners and take our little ones to the great desert adventure so that they can make sandboards with us and that Hassan explains to them at night that so magical sky that can only be seen between the dunes. Hassan !! Now you can prepare to put up with our 5 children.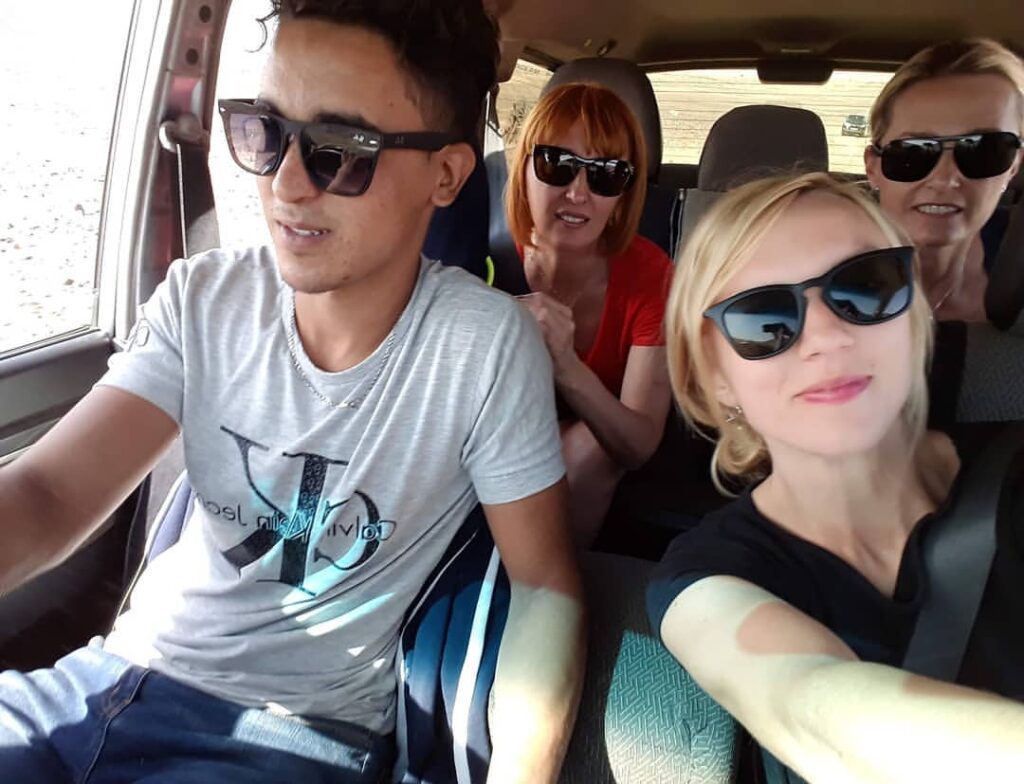 Lauropin
My boy and I were a little over a week ago making a route through southern Morocco. We have Hassan, who helped us a lot to organize it and be able to visit the best in the days we had and the area we wanted to see, without a doubt, a discovery. We had never been to this incredible country, and it left us totally impressed, even with certain cultural differences, we are very similar. Said accompanied us everywhere, telling us stories of the places and giving us time to enjoy each place, he behaved like a true traveling companion. Then we met Hassan in the desert, who hosted our stay there, concerned that we were comfortable at all times. He gave us a walk that was the icing on the cake in our desert experience, so much so that we can't wait to go back and dedicate every day to the dunes!!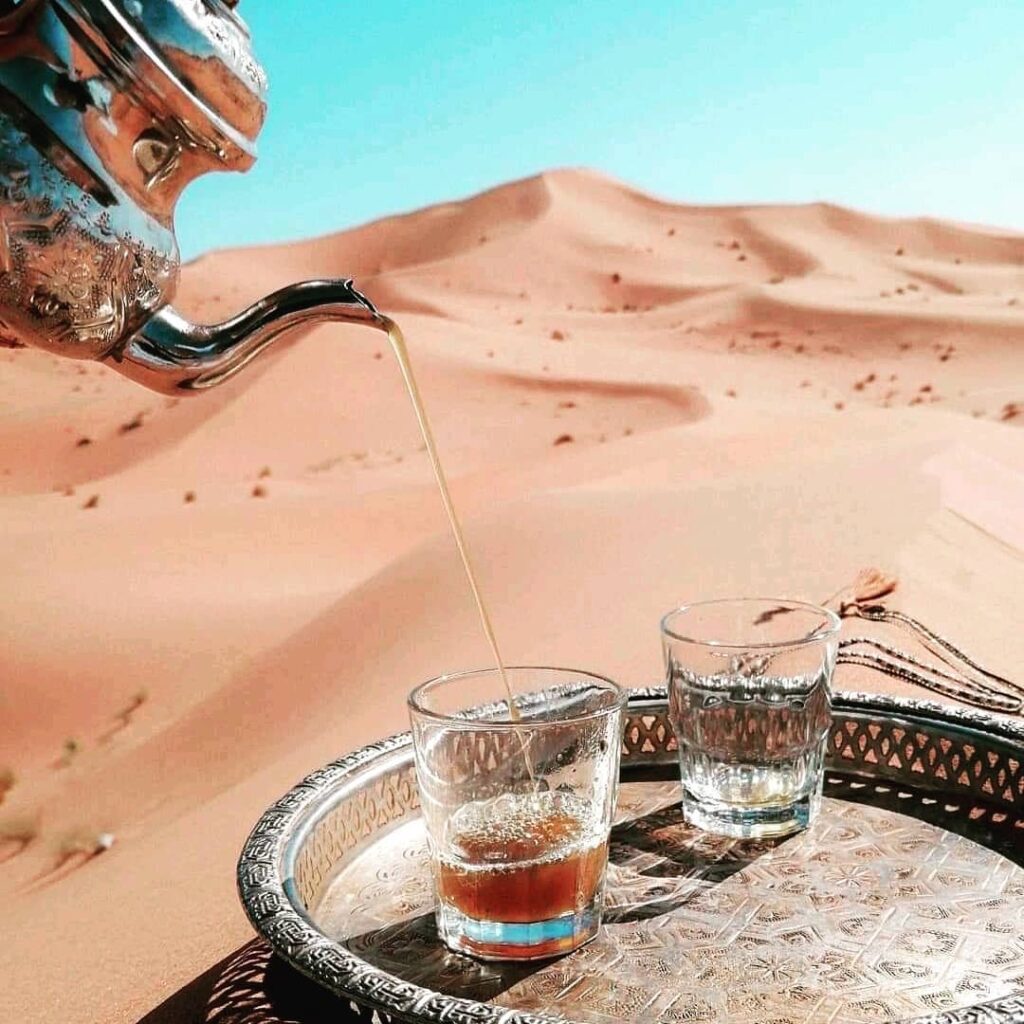 Nene E
Little to say – a spectacular trip with Hassan, where we got to meet many of his companions and enjoy the nights together at Erg Chebbi and Ouarzazate. We extended the trip to one more day because we were having a great time in the desert. Hassan and Said, including Ali and the Ninos, made our trip to Morocco an incredible experience. Of course, I will recommend to all my friends and family who want to visit Morocco to hire the 4 or 5 days private tour from Marrakech. There is no better way to get to know the country and its culture than with these friendly and professional people. SPECTACULAR AND AWESOME traveling in February through Morocco – sunny and very good temperatures – we will always carry these great people in our memory! and we wish for Marrakech Tour Company to keep these Testimonials Morocco desert tours.